Successful collaboration is the key to future innovation
We asked three questions about the future to Catrin Gustavsson, Senior Vice President Innovation and New Business at Södra and Chairman of the Board at SunPine, and David Öquist – CEO at SunPine. Want to know what they said? 
Where are you headed in the field of innovation?
Catrin: Innovation at Södra is always focused on creating maximum value from every part of the tree. A great example is the further processing of Södra's tall oil in SunPine's biorefinery. Other examples are Södra's manufacturing of biomethanol, our endeavors with cross-glued wood and the recycling of textiles with our OnceMore® process. But there's more…
David: Yes! The goal is to increase production volume even more, through further expansion, and be a driving force in the shift to a more sustainable society. Since tall oil is a versatile raw material, we're continuously researching new areas of use and ways to create new sustainable products that replace fossil alternatives. That way, SunPine can contribute to making the world a little bit better, in a not so distant future.  
Will you come across any challenges?

David: Absolutely, that will always happen. The world is asking for more green products than what is available today. Because the demand is so big we might face a shortage of the raw material itself. The political climate is also a factor. We need political stability with a general consensus about how to achieve long term sustainability. 
Carin: I agree! There's a need for a long-term political playbook in order for businesses to dare to invest in untested technologies that can contribute to a positive climate shift. Sustainable increased growth, and further processing of biomass, is the foundation that's required for a thriving bioeconomy. Sweden has great potential to take the lead within several areas where our industry can make a real difference. 
How will this successful collaboration continue to develop? 
Catrin: At Södra, we will continue to contribute with our knowledge and dedication. Innovation is crucial to create new business opportunities. You can never remain stagnant and you have to stay curious. In the development of SunPine – from startup to big-scale production – the support, long-term perspective and commitment from us as owners, has been important in order to give SunPine the right tools for success. And that's how we'd like to continue our future collaboration.  
David: That one of our owners – who is a world leader within pulp manufacturing – shares our philosophy on how to achieve sustainability, enables us to evolve together in our quest to utilize the whole tree, from root to top, in the best way possible. I believe there will be even more opportunities to innovate and collaborate together in the future.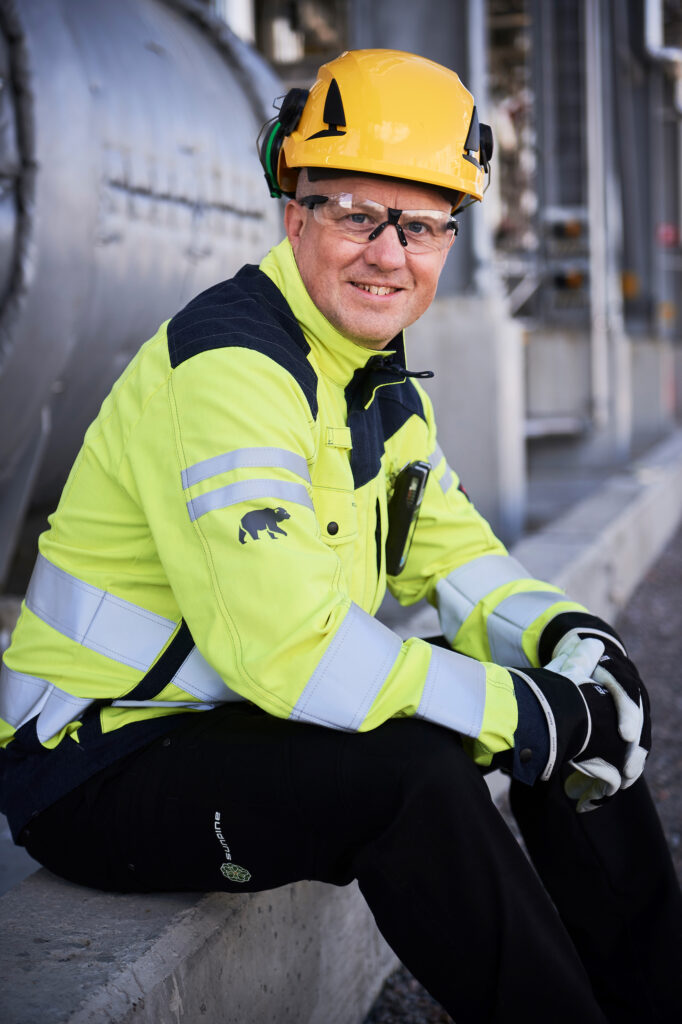 David Öquist, VD på SunPine.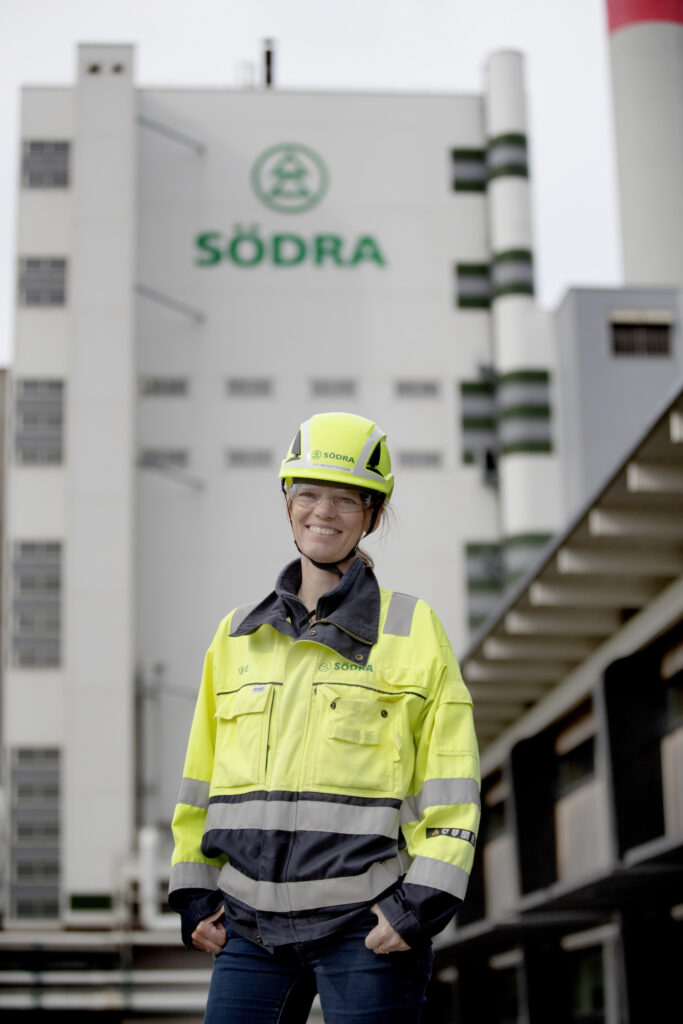 Catrin Gustavsson, chef för Innovation och Nya affärer på Södra och styrelseordförande på SunPine.